Pool Inspections Melbourne
With over 25 years of industry experience, Pool Safety Group are a registered provider of pool inspections in Melbourne. We hold accreditation from the SPASA (Swimming Pool & Spa Association) and can ensure that your setup meets the guidelines set out by the Victorian Building Authority.
Over recent years, the general population have become more aware of the safety risks associated with swimming pools and spas. Despite this, many setups across Melbourne still fall short of the industry recommendations.
Our qualified staff can examine pool barriers, fencing, and general access to ensure that you can enjoy all of the benefits without any potential hazards and drawbacks. In addition, we offer a rapid turn-around time on all enquiries.
After an inspection or reinspection, we can make sure that you and your family are swimming safe all summer!
Professional Pool Barrier and Fence Inspection
When it comes to ensuring the safety of your swimming pool, especially in households with children, the role of appropriate fencing and barriers cannot be overstated.
Pool Barrier inspections
Appropriate barriers are crucial for ensuring the safety of any swimming pool, especially if you have young children. The VBA has established strict guidelines and standards that all pool owners must follow. As registered providers of pool barrier inspections in Melbourne, we conduct a thorough safety assessment, examining all relevant aspects.
If the barrier is not in compliance with these standards, we will provide you with a clear plan to help you meet the required safety standards. This process applies to both existing structures and those in the planning phase
Pool Fence Inspection In Melbourne
Our professional pool inspections come at a fixed, affordable price. With this fixed rate, you can rest assured that there will be no surprises or hidden fees after the inspection. We are committed to ensuring that your pool fence meets all safety and compliance standards
Obtain a Pool Safety Certificate in Melbourne
Every Pool Safety Group service is backed by more than two decades of industry experience. This knowledge and expertise allows us to conduct reliable safety assessments within a short turnaround.
Our contractors are well trained, as well as fully accredited and insured. During a detailed site inspection, we can check all aspects against the relevant Victorian sizing and structural guidelines. If the barriers and fencing are compliant, we can issue a Pool Safety Certificate.
Want to protect your family and get complete peace of mind? Contact us now on 1300 12 7946.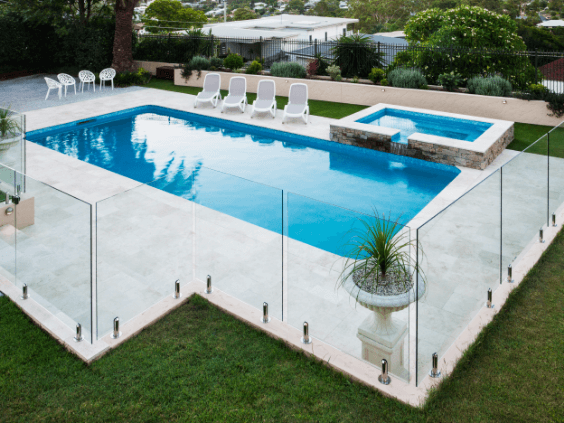 Book your pool & spa inspection today!
Book Now
Poolsafetygroup
Why Choose Us!

Pool and Spa Compliance Certificate due dates
The Victorian Government officially extended the deadlines for lodging certificates of barrier compliance with local councils.
Pool/Spa Construction Date
Compliance Certificate Must Be Lodged By
On Or Before 30 June 1994

From 1 July 1994 Until 30 April 2010

From 1 May 2010 Until 31 October 2020